Attix5 is an online disk-to-disk backup solution. Attix5 is one of the most effective backup solution and oldest managed online backup companies, powering SMBs and enterprises.
Performing a Health Check enables you to highlight possible issues.
The backup Client Health Check provides information to pre-emptively highlight possible issues (e.g. free disk space or file/folder access problems). It can also provide the estimated line speed to the Storage Platform.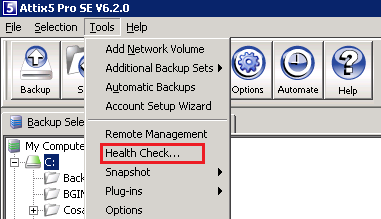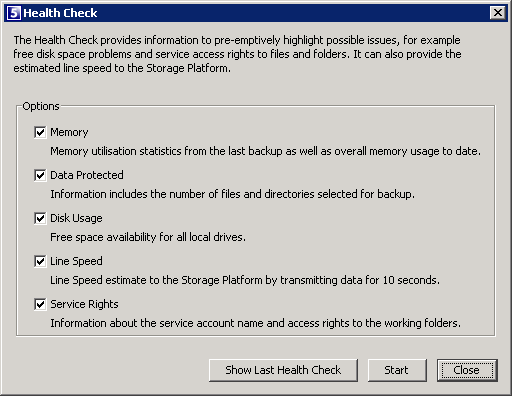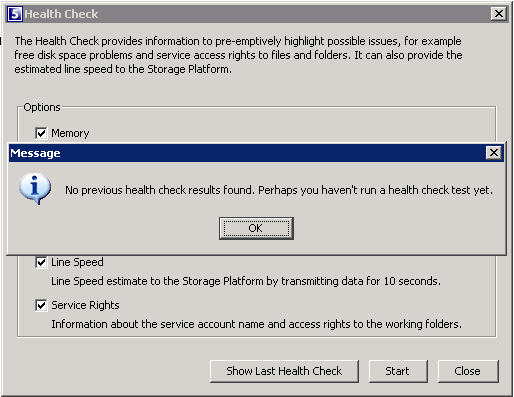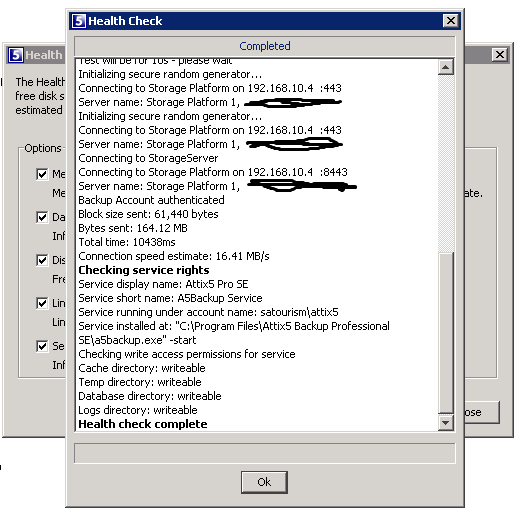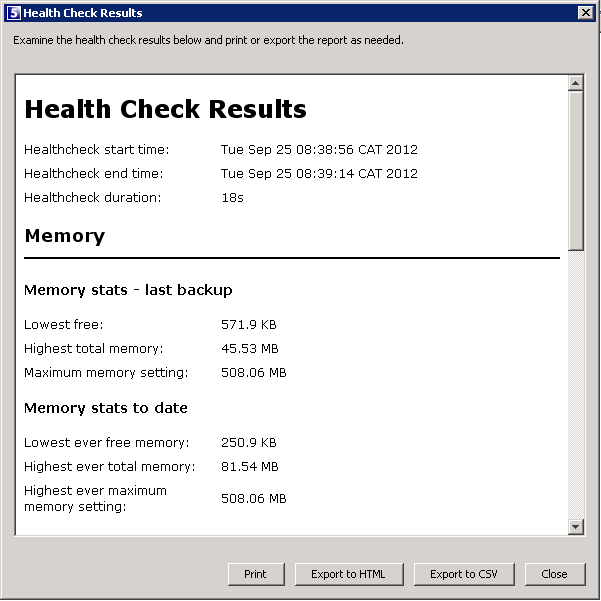 You can Print and/or Export the Health Check reports.


Attix5 offers a safe and reliable remote back-up and recovery service that protects the critical information generated and stored on school desktops, laptops and servers.
Geneva Sibanda is a Professional Trained Atttix5 Backup Engineer, I have a good mix of Technical Skills, Business Acumen, and a strong desire to see my customers succeed in their business. I'm happy to extend my technical expertise to any company that is serious about their Data Protection.
There you have it! Keep it safe and secure!