I worked at Client who wanted to use her Cell phone to send/receive her corporate e-mails using XPERIA X1 Sony Ericsson.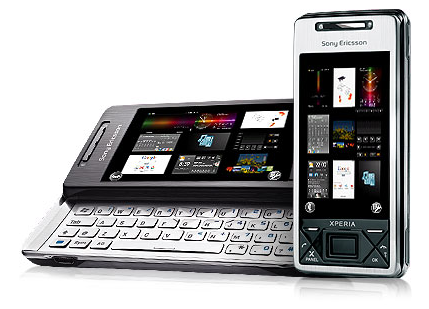 I enjoyed a hassle free setup. I started off by preparing the client's Microsoft Exchange server and ISA Server Firewalling to make sure that all bits and pieces are configured properly. I am not going to cover the configuration details of Exchange and ISA on this article.
Then I moved on to XPERIA X1 Sony Ericsson device. Honestly, the configuration was similar to setting up any outlook profile. You can also use outlook web access which works perfectly fine on this device.
XPERIA X1 Sony Ericsson is perfect for  "users on the go" who require full access to their company messaging Environment.