The web browsing history refers to the list of web pages a user has visited recently—and associated data such as page title and time of visit—which is recorded by web browser software as standard for a certain period of time.
How to clear browsing history on Android
NB: Please note that these steps were performed on a Sony Xperia go Android smartphone. Xperia go is the water and dust resistant Android smartphone from Sony designed with extra durability. However, I presume that this step-by-step guide should work on most Android smartphone.
To Clear your private data in Chrome for Android.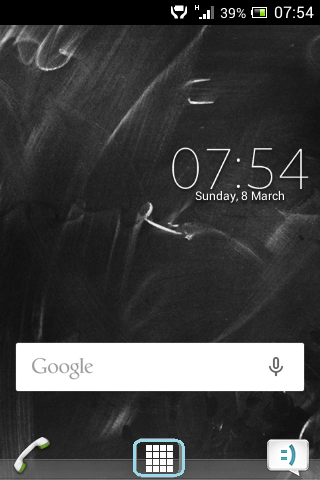 Tap the menu button.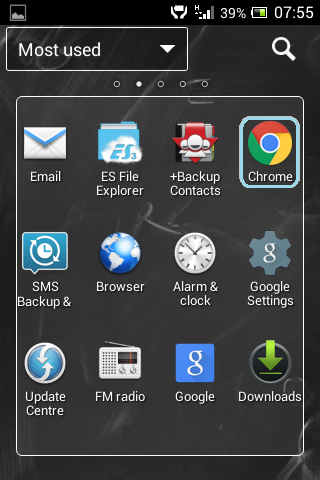 Tap Chrome Icon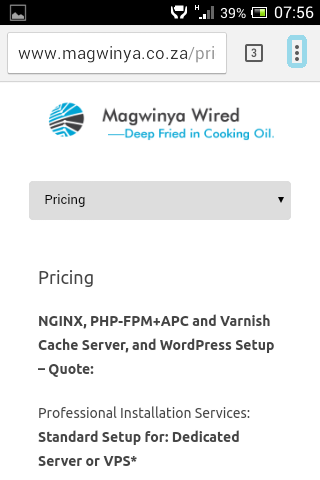 Tap the three downward dotting line in your far top-Right corner.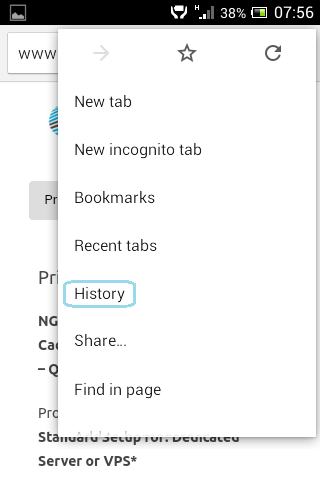 Tap the History Option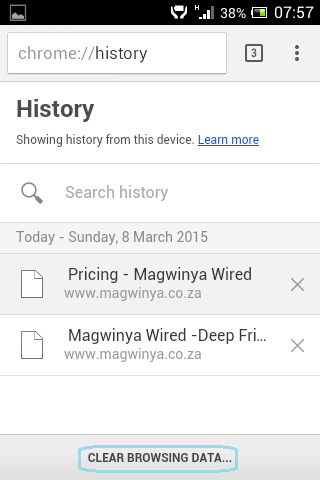 Tap the Clear Browsing Data option at the bottom of your screen.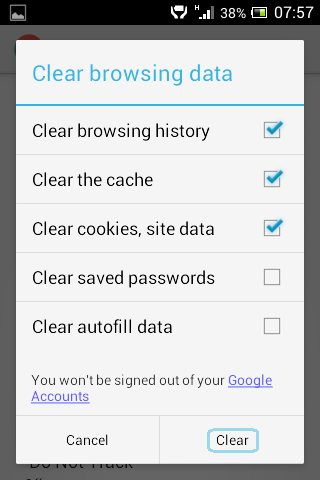 Select the types of data you want to clear and Tap the Clear button.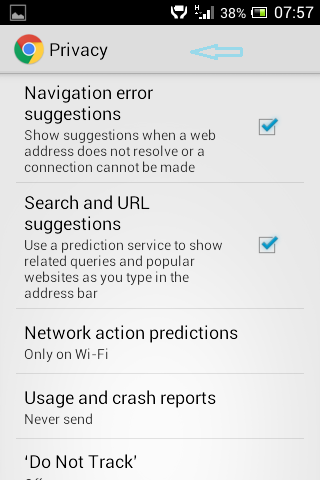 Go back to the previous Window.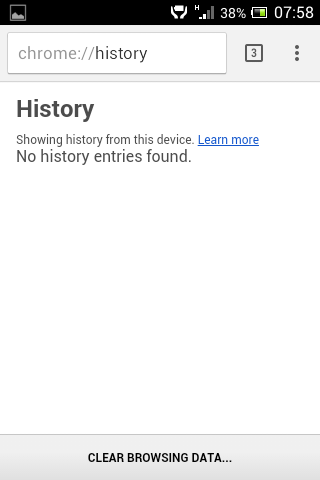 Browsing History is NOW cleared.
Go-head and give it try!